Specializing in Fine Executive Homes


Search the MLS database for up-to-date information on properties that meet your  criteria or call us today so that we may perform a customized search for you.  Either way, we will be delighted to set up an appointment with you to help you find the ideal property to meet all your needs.

Welcome to Jackie Clark Realtors

Jackie Clark and her team have been serving residential and commercial clients in Austin, in Dallas and from around the world for 25  years.  Special attention to each client's needs, well-honed marketing skills, and a proven track record in transforming new listings into expedient sales have placed her in the top 10 percent of the national luxury-home industry in recent years.  Her expertise in the estates market is often sought from top professionals, bankers, brokers and appraisers.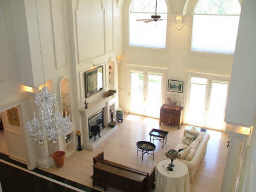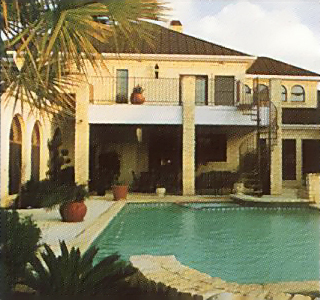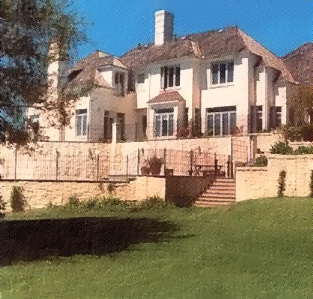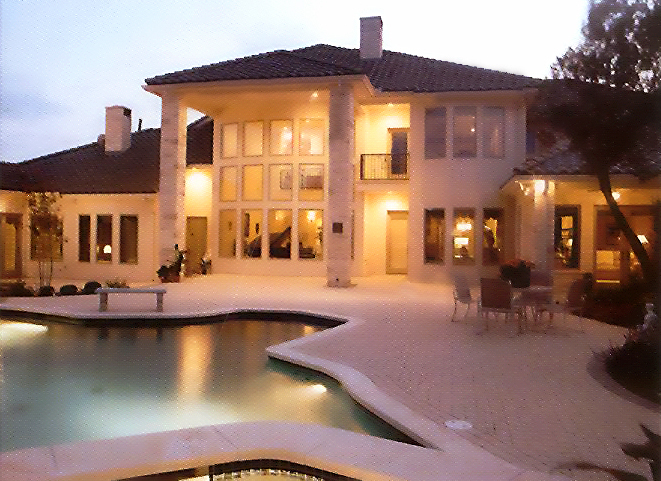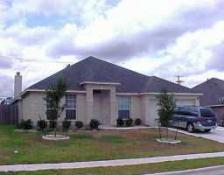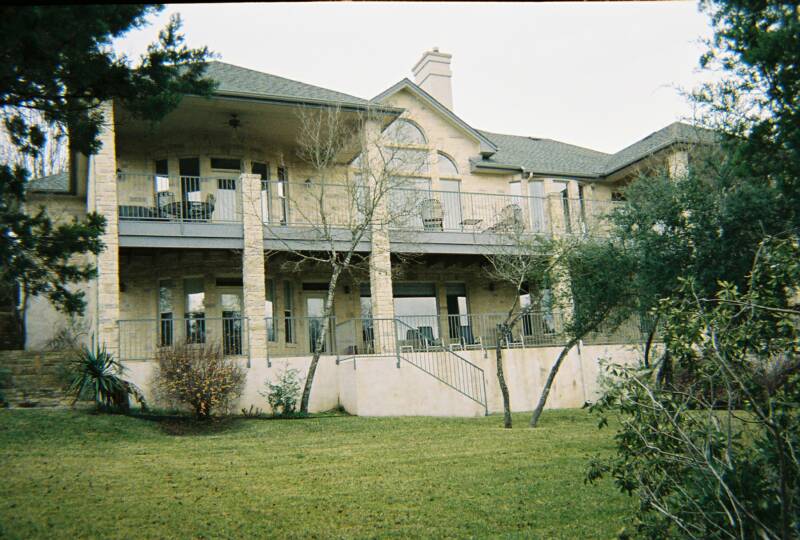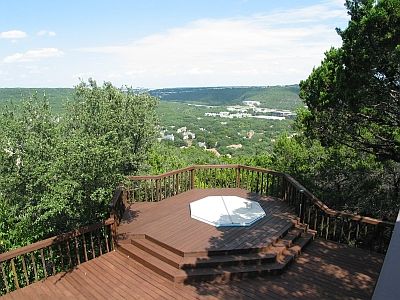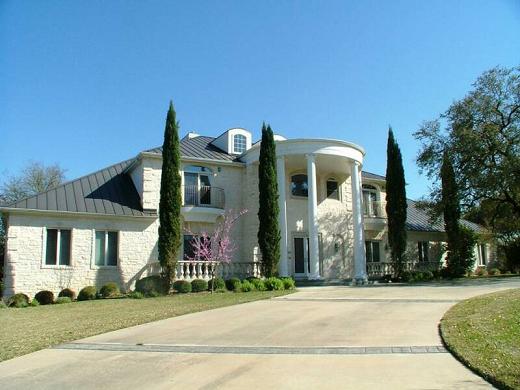 Jackie has extensive experience listing and selling homes for executives in the Austin area, and can be counted on to deliver a smooth and enjoyable relocation experience for newcomers and their families.  Our residential clients have come from prestigious companies like Dell, Motorola, IBM, and Bristol-Myers Squib, and we have also served commercial clients in the restaurant and hospitality industries.

Our success is based on an excellent reputation, extra-effort service, and a referrals network of satisfied repeat customers who become our friends.  If you want a partner during your upcoming home transition who is trustworthy, dependable and pleasant to work with, choose Jackie or an agent on her team as your exclusive real estate broker or agent.  You will be pleased with the results.